BOATS ARE CAPPED AT 1,000 AND WILL SELL OUT FAST!
E-NEWS SUBSCRIBERS GET TO TO SKIP THE QUEUE AND ENTER EARLY.
PRE SALE OPENS 14 DECEMBER.
SIGN UP NOW FOR EXCLUSIVE EARLY ACCESS!

$80,000 BUCKS OF COLD HARD CASH IS GUARANTEED TO BE WON. BUT AT GOFISH NAGAMBIE, YOU CAN WIN PRIZES WITHOUT EVEN WETTING A LINE. YOU JUST HAVE TO BE IN IT, TO WIN IT!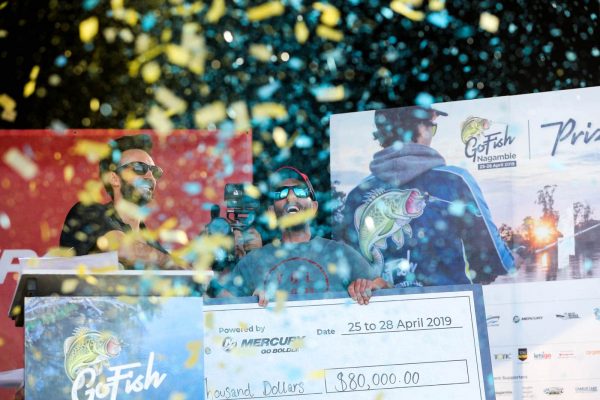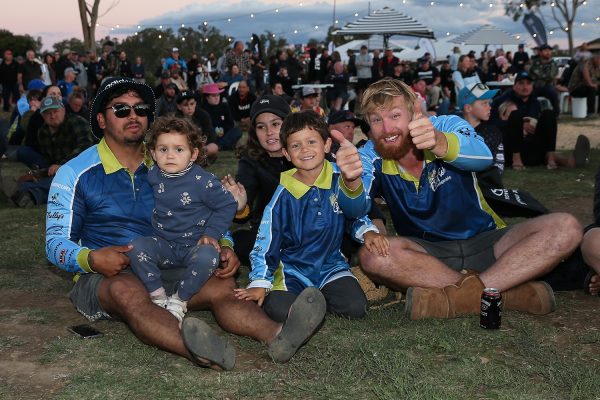 THE GOFISH NAGAMBIE CAMPSITE IS RIGHT ON THE DOORSTEP OF THE HUB AND WITH POWERED AND UNPOWERED OPTIONS, NEW FAMILY QUIET ZONE IN 2022 AND BOAT MOORING…ITS THE PLACE TO BE

NO ONE LIKES A RULE BREAKER. THE ONE THING WE TAKE SERIOUSLY AT GOFISH NAGAMBIE ARE OUR RULES AND REGS. WE ARE STRONG BELIEVERS THAT A FAIR GAME IS A GOOD GAME.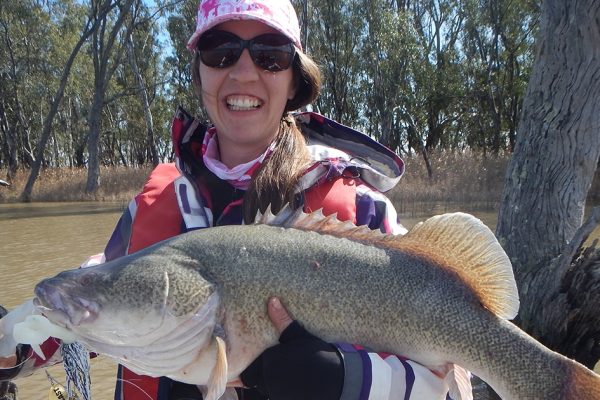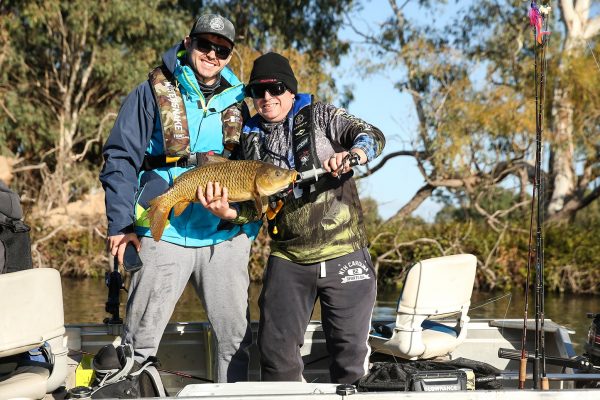 CHOOSE YOUR OWN ADVENTURE. YOU CAN FISH FROM YOUR BOAT, KAYAK OR ON THE BANK. WE ARE A GREAT WEEKEND AWAY FOR FAMILIES OR FOR MATES. THE ONLY THING TO REMEMBER – BOAT ENTRIES SELL FAST, SO GET IN EARLY.
CAPPED AT 1,000 BOAT ENTRIES

IF YOU SNOOZE, YOU'LL LOSE!