DATES TO BE ANNOUNCED SOON.
SIGN UP TO OUR E-NEWS TO BE THE FIRST TO KNOW.
HUGE CONGRATS TO JONO MOORE
YOUR $80K COD WINNER FOR 2022.
Caught on the Saturday morning casting big surface lures, just 20 minutes into the session. The current was moving quick and Jono cast it behind a log. The cod smashed the lure and got him in the snags for about 5 minutes. Finally they got it up next to the boat and into the net. From there, it was all hugs and yelling with his mate.
2,250 FISH WERE CAUGHT IN TOTAL MEASURING 89,131.6 CM
496 prizes were awarded on the Nautilus Marine Main Stage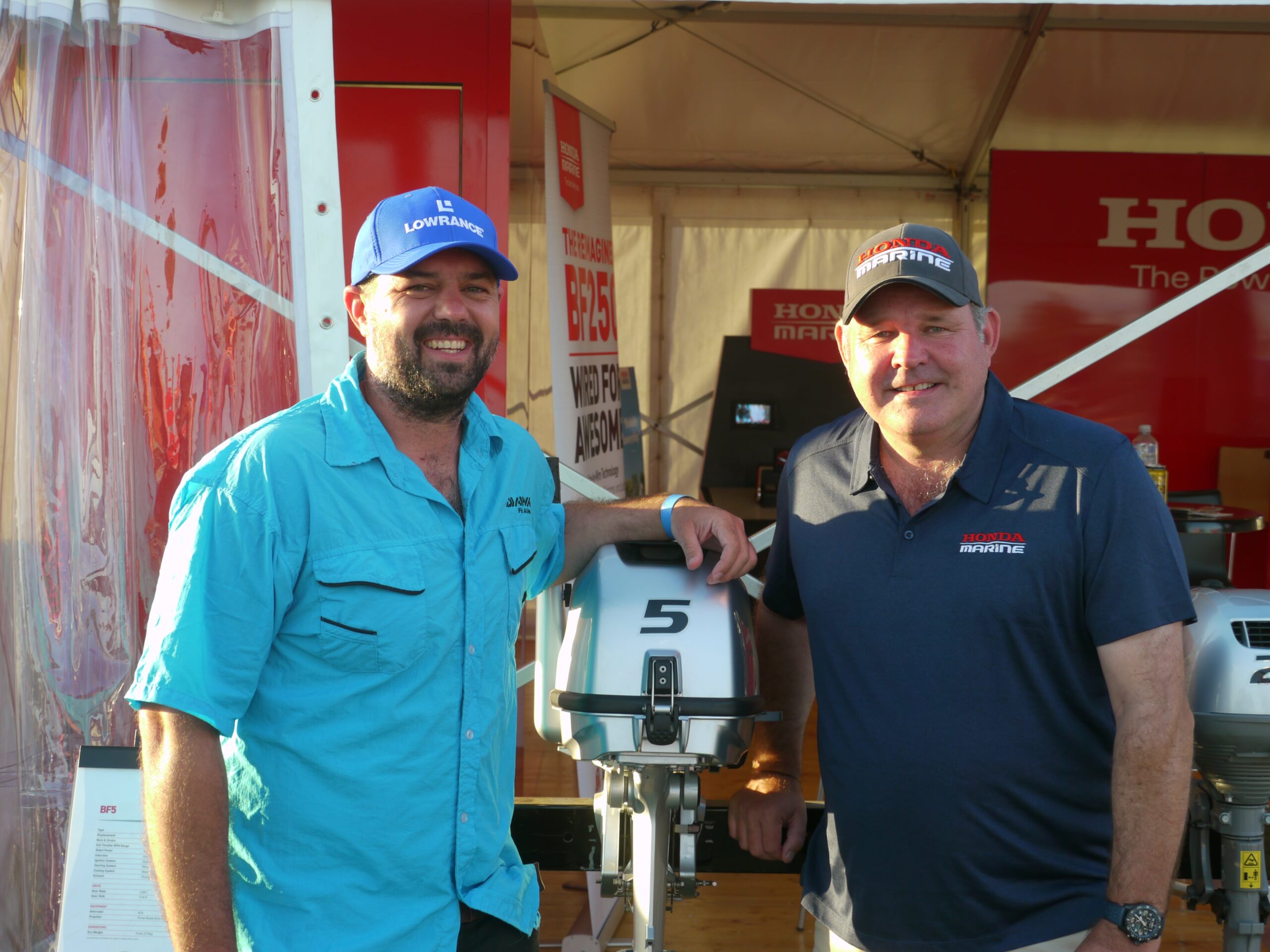 2,594 beers were consumed, 1,906 were Great Northern Brewing Co.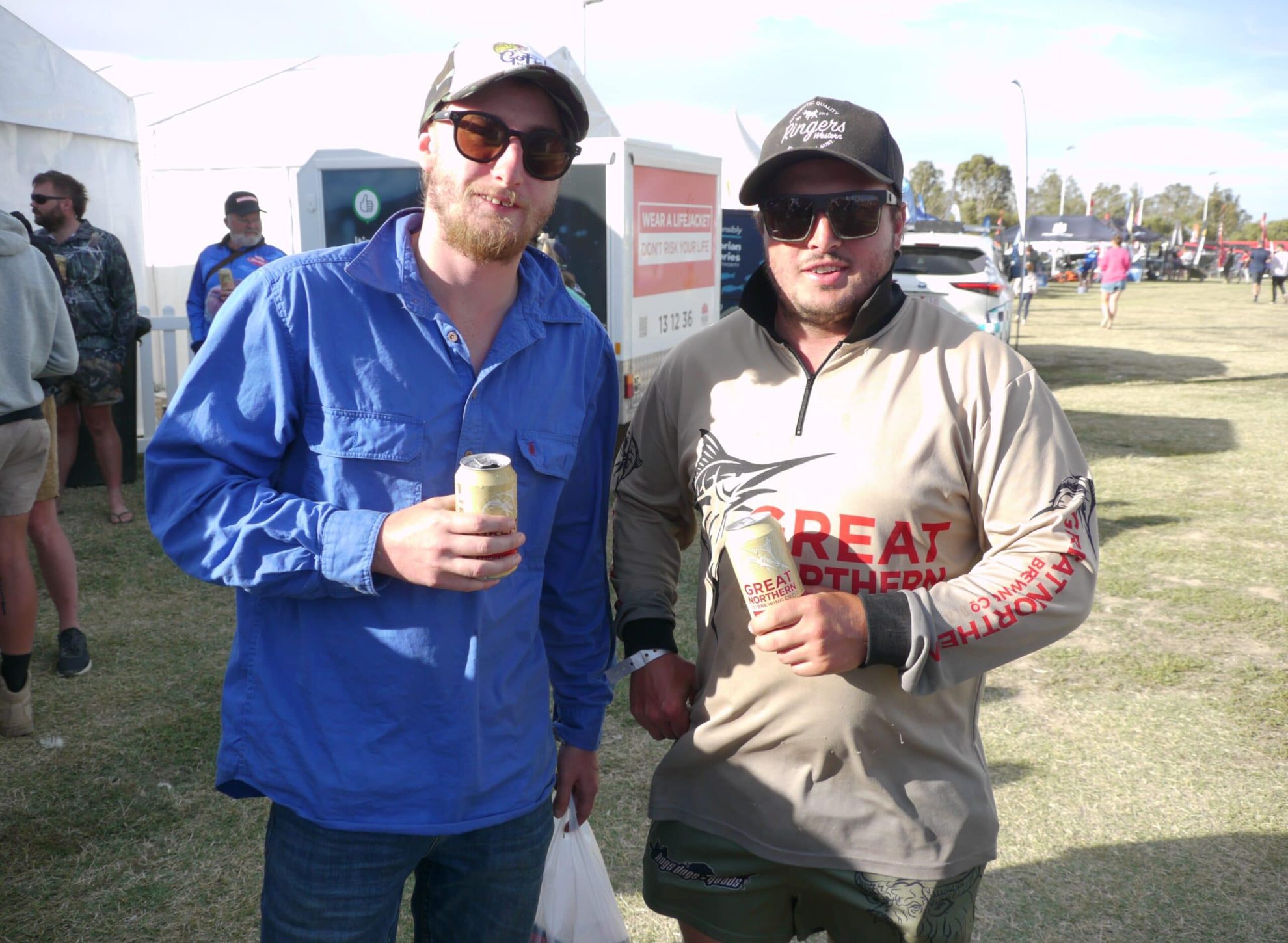 900kg of Grapes were stomped on as part of Nagambie On Water Festival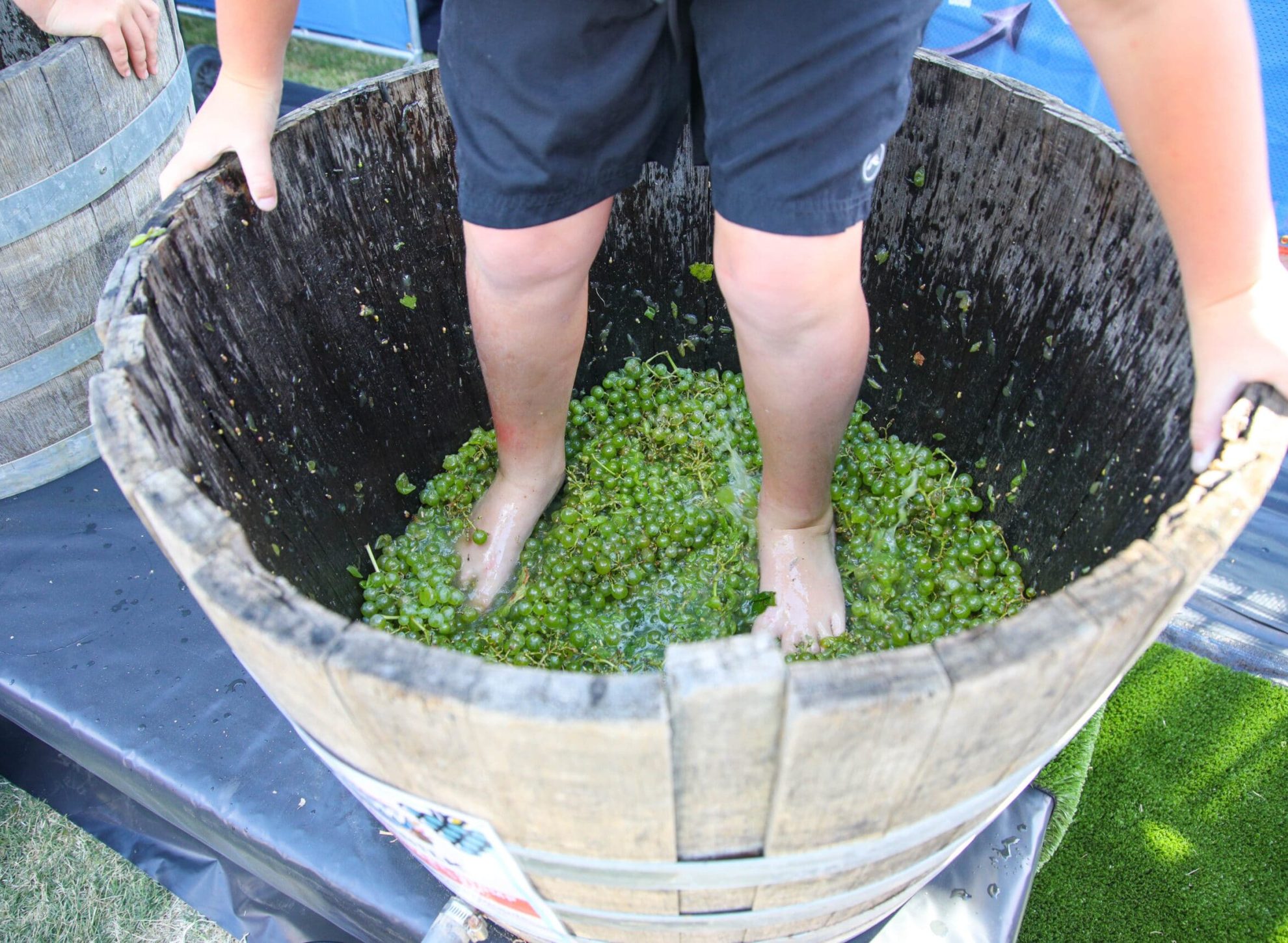 Yabby's competed in the Go Adventure Nagambie Yabby Racing