WE'VE O-FISH-ALLY THROWN OUR LAST CAST...
IT'S BEEN A BLAST FISHOS!
THREE VERY WORTHY WINNERS
TOOK HOME $80,000
THE LAST HURRAH IN NUMBERS
2,250 FISH WERE CAUGHT IN TOTAL MEASURING 89,131.6 CM
496 prizes were awarded on the Nautilus Marine Main Stage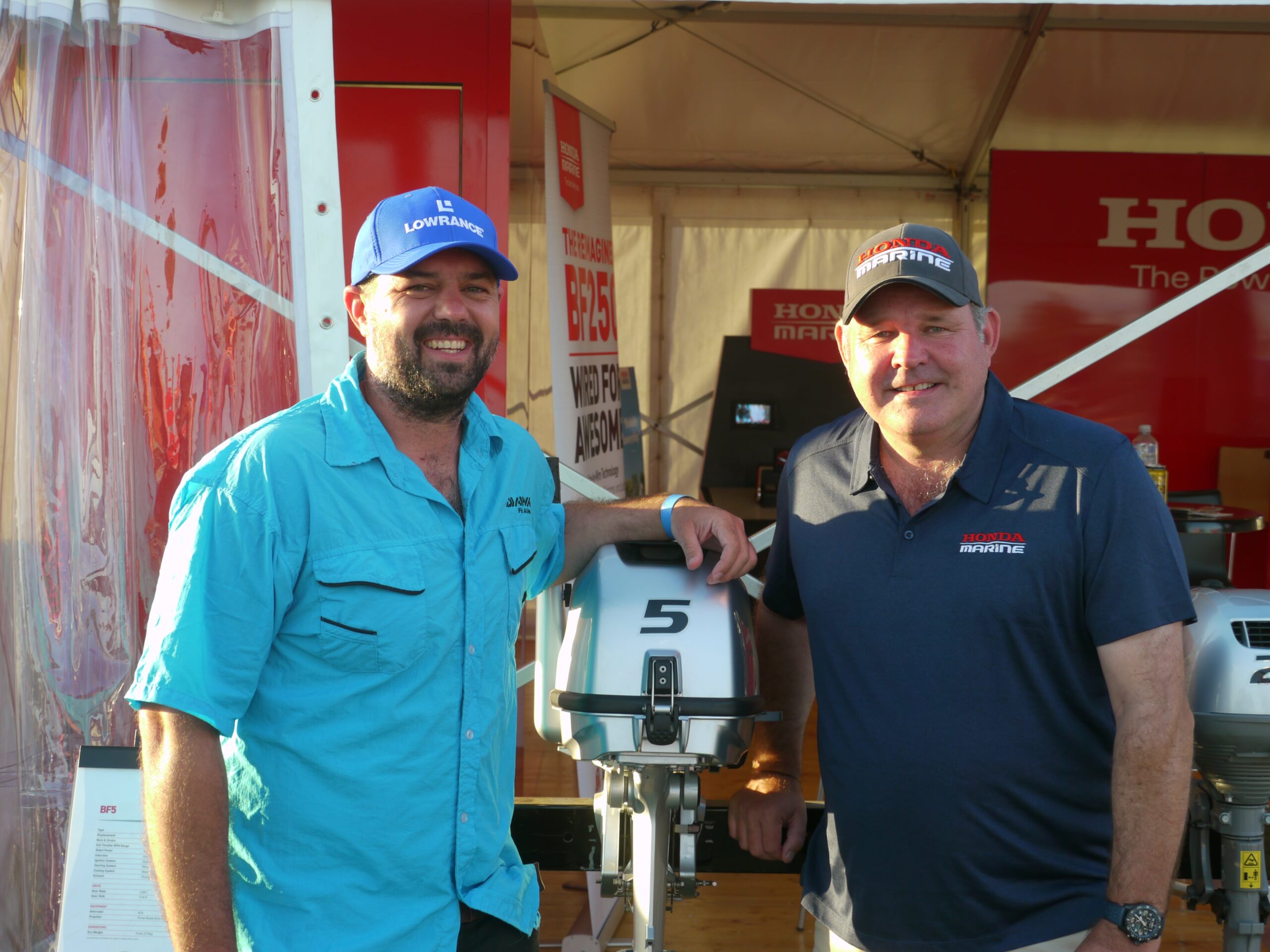 2,594 beers were consumed, 1,906 were Great Northern Brewing Co.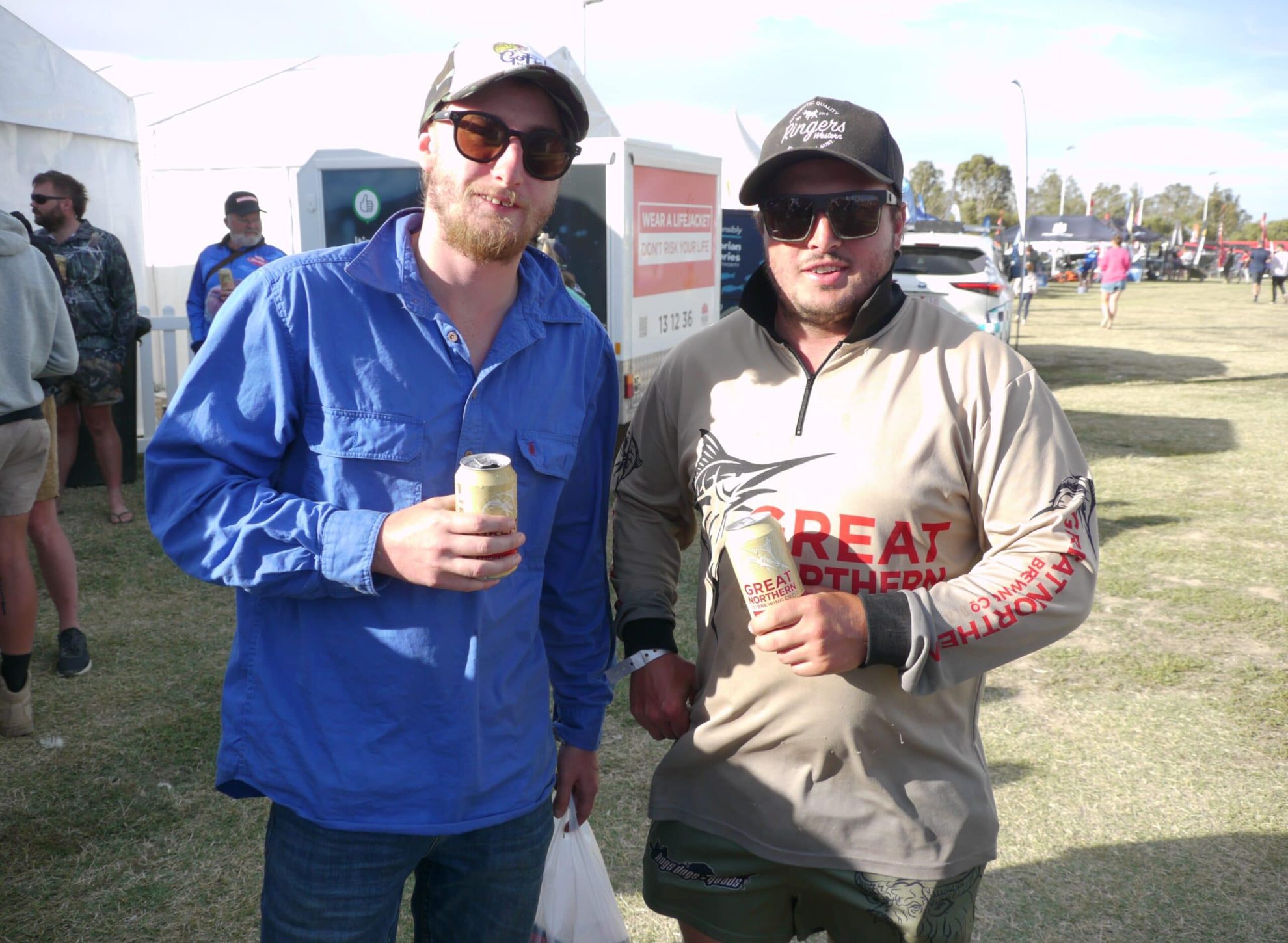 900kg of Grapes were stomped on as part of Nagambie On Water Festival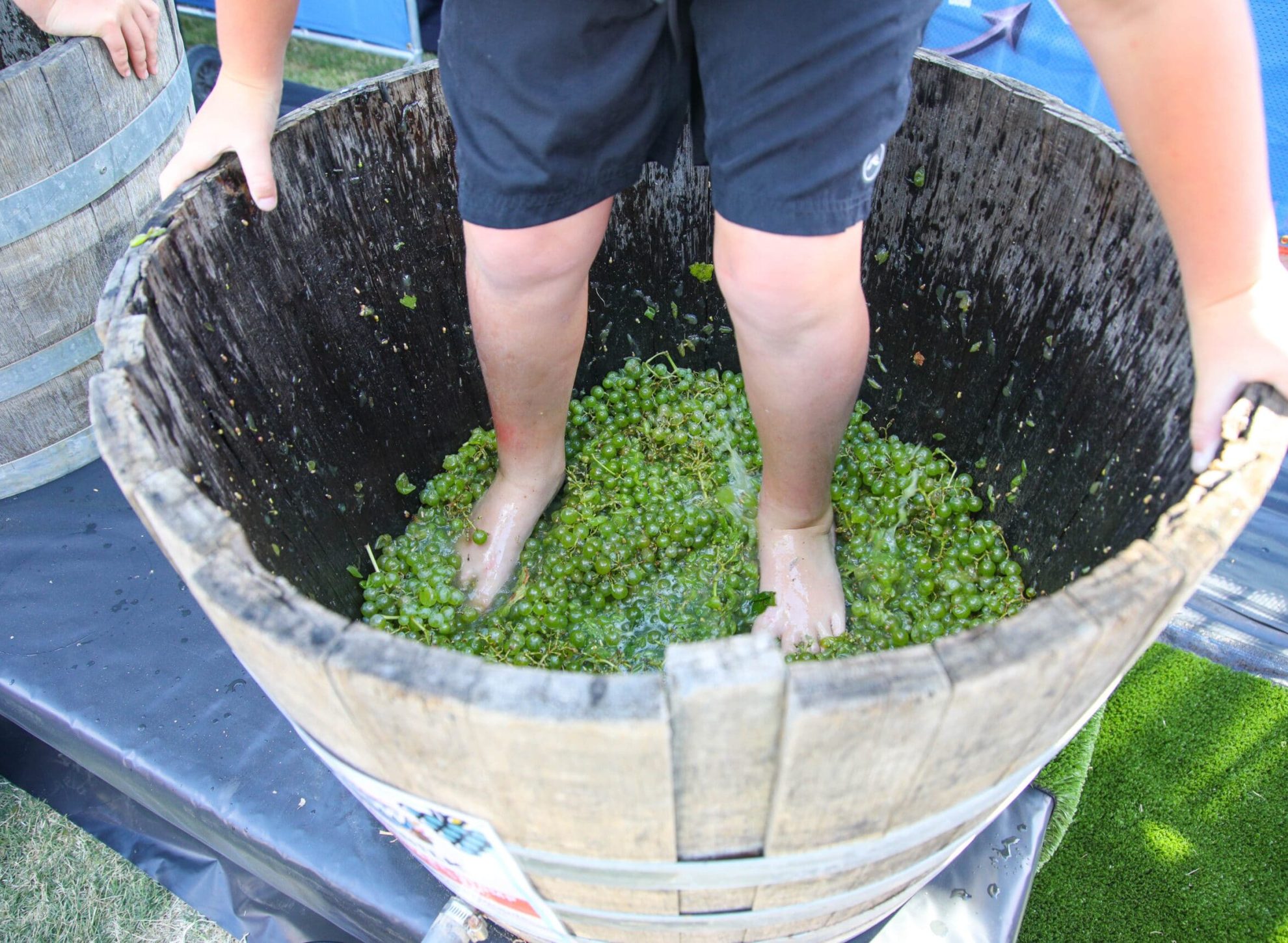 Yabby's competed in the Go Adventure Nagambie Yabby Racing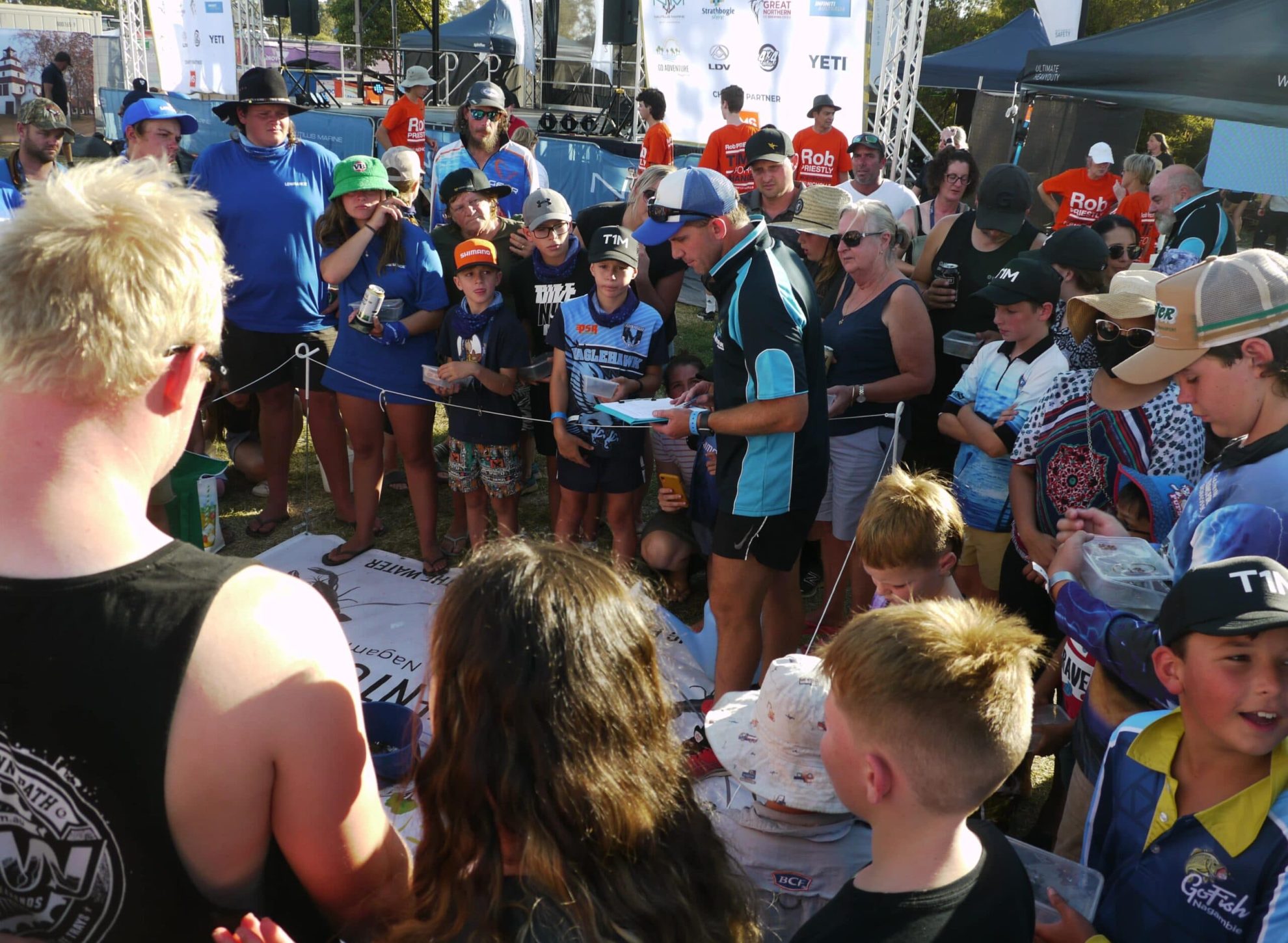 HUGE THANK YOU TO EVERYONE WHO GOT AROUND US AND SUPPORTED THE EVENT OVER THE YEARS.
YOU'RE ALL LEGENDS!
BUT FOR NOW... WE MUST BID FAREWELL.
TIGHT LINES AND WE'LL SEE YOU SOON