$20,000 is ON THE TABLE FOR THE BIGGEST snapper
GOFISH PENINSULA 2022
IS 3 Days of FISHING MADNESS
HUGE CASH PRIZES UP FOR GRABS

$20K is on the table for the biggest Snapper plus heaps more prizes up for grabs at GoFish Peninsula.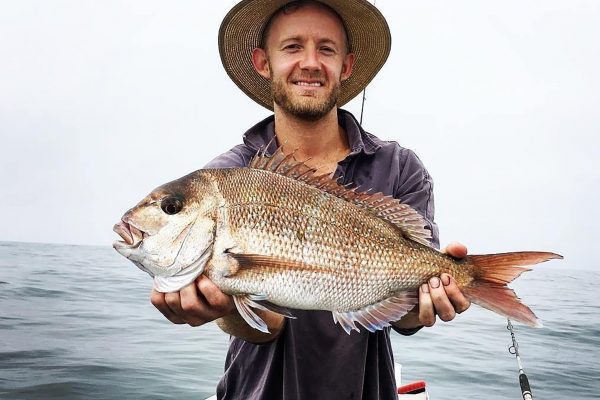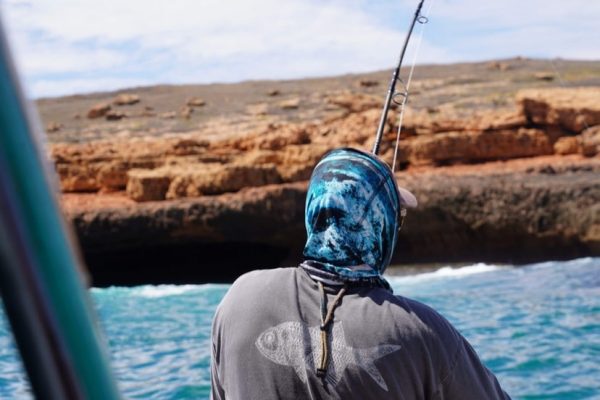 At GoFish Peninsula there's no shortage of space to chuck the line in, you've got all of Port Phillip Bay and Western Port to find a monster Snapper.
YOU'VE GOT TO BE IN IT TO WIN IT

GoFish Peninsula has adult entries, kids entries and you can fish from the bank, your kayak or boat.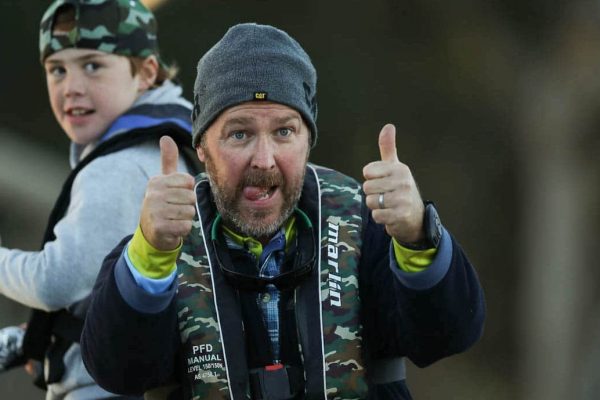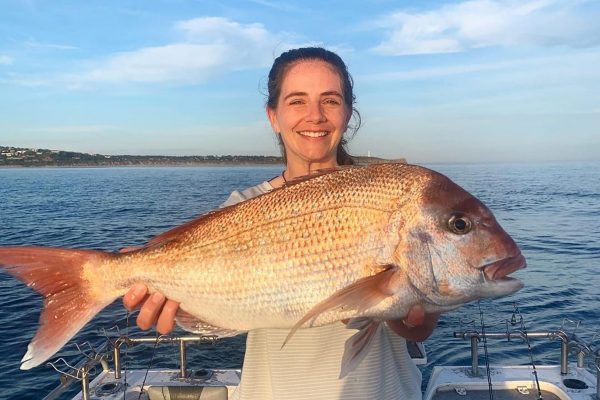 Both Snapper and Squid will win you plenty of cash and prizes at GoFish Peninsula.
you've gotta be in IT, to win it!