nagambie on water festival
NAGAMBIE ON WATER AKA. NOW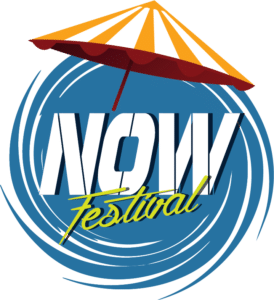 The NOW Festival celebrates the people, produce and culture of our great region on the shores of Lake Nagambie.
Featuring a diverse selection of fun family-friendly activities set around the stunning Lake Nagambie, we invite you all to participate in a variety of fun and interactive outdoor events.
The GoFish Nagambie Tournament Hub at the Nagambie Lakes Regatta Centre
GO NAGAMBIE: CLUB 2 HUB OPEN WATER SWIM

The Go Nagambie Club 2 Hub Open Water Swim is set to be bigger than ever. Commencing at 11am from our Tournament Hub, competitors will swim the circuit loop from the Nagambie Sailing Club into the lake and return to the hub.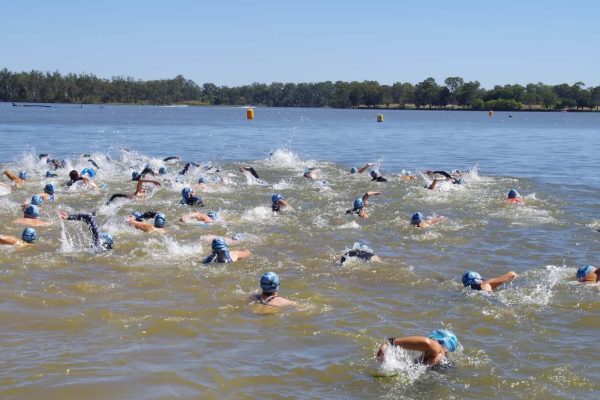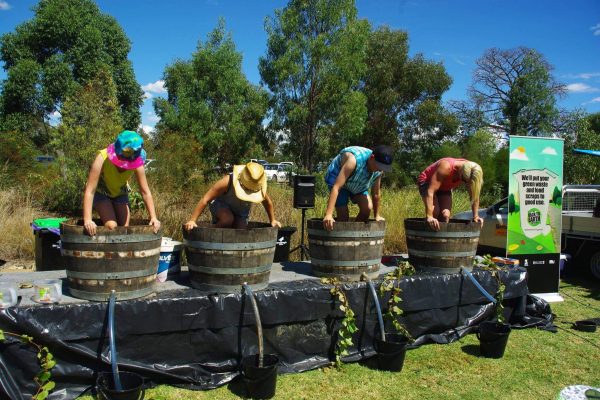 TAHBILK GREAT GRAPE STOMP

The Tahbilk Great Grape Stomp is a chance to get a bit messy while also learning about the Nagambie region's great wines. One of the Stay and Play activities; pit yourself against other enthusiastic grape stompers to crush the most juice. Tahbilk Wines have provided the quantity of wine grapes for this activity.
COSTA COMMUNITY CANOE CHALLENGE

The Costa Community Canoe Challenge is an annual contest to celebrate our much-valued essential service organisations. Representatives from these local groups will be racing alongside, valued sponsors and other members of the community in 4 person teams.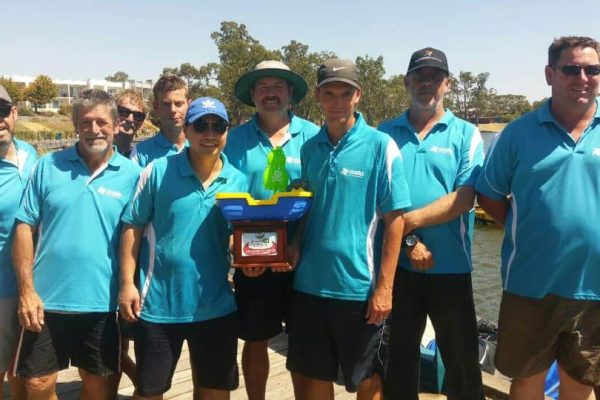 A 125 meter gold challenge for charity. Hit a gold ball from the shore to the floating green on Lake Nagambie. Get practising to be ready for the challenge. Great prizes to be won.

Something to enjoy for the entire family – paddle boards, peddle boats, canoe racing, aqua orbs, mechanical bull, pontoon river cruise, Frozen jumping castle, giant toboggan slide, inflatable carnival games and much more.
Buy a morning pass or a full day pass and stay and play;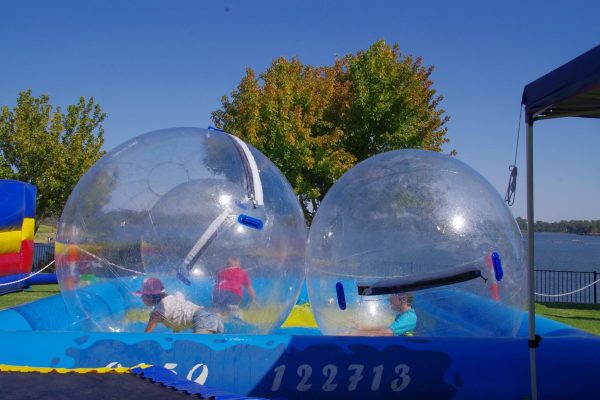 CAPPED AT 1,000 BOAT ENTRIES

IF YOU SNOOZE, YOU'LL LOSE!