women in recreational fishing function
THANKS TO DIAWA AUSTRALIA AND VFA
join us for the ultimate celebration of women in fishing

To celebrate and encourage more women in fishing, we are hosting the FREE Daiwa Australia Women in Recreational Fishing Function presented by VFA.
Friday Feb 11 – 5:30pm to 7:30pm at the Hub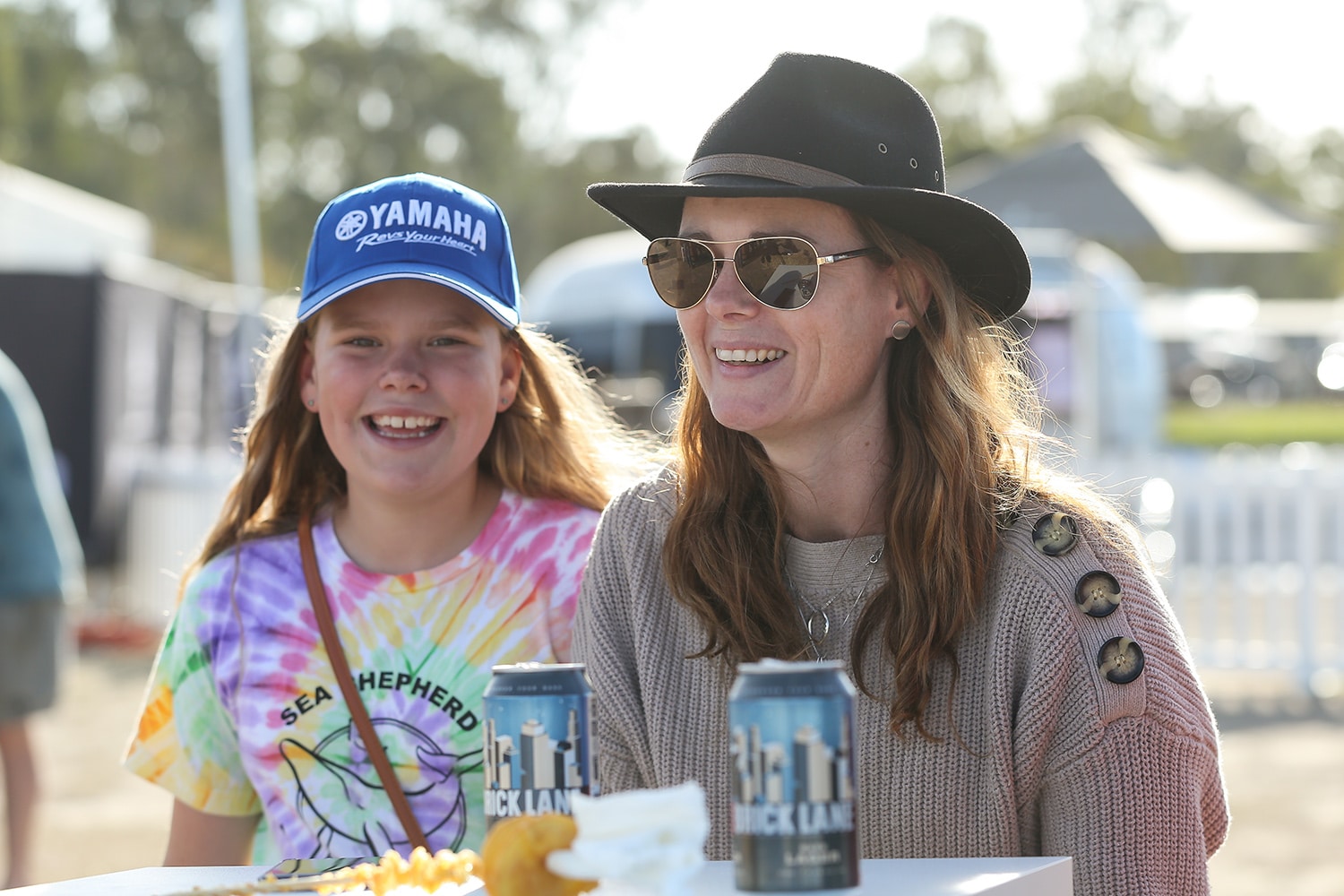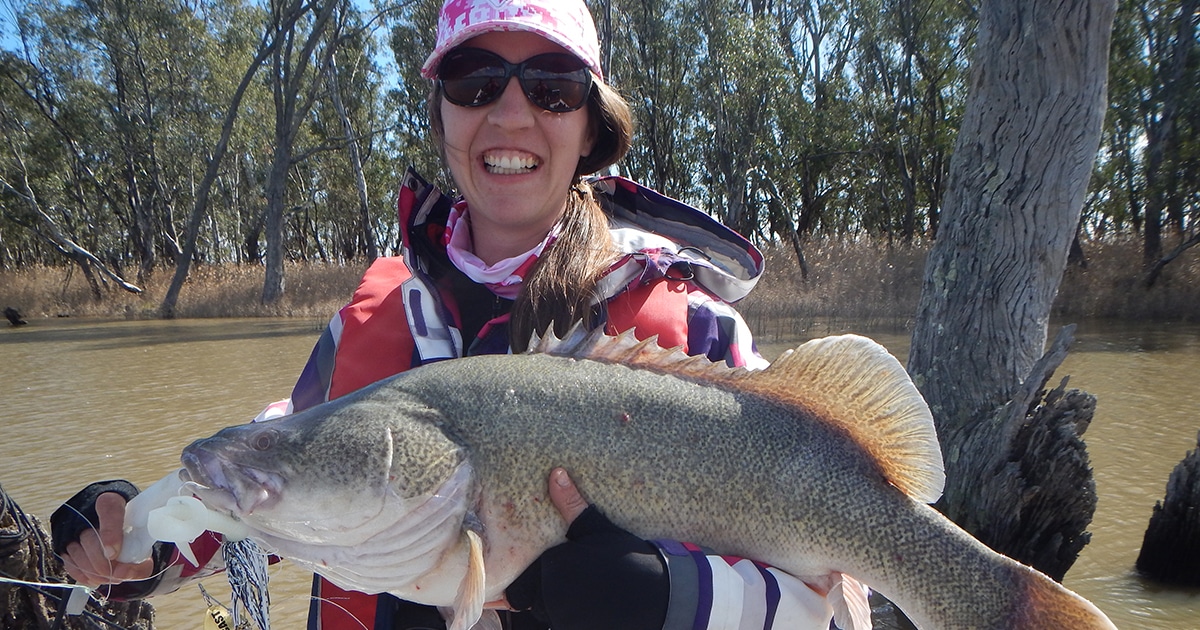 We want this to be a HUGE gathering of female anglers and women wanting to give fishing a try #wannabe anglers!
No matter your experience levels we encourage you to attend. The more the merrier we say!
Running from 5:30pm – 7:30pm, this event has both educational and recreational sessions from the industry's top anglers.
all are welcome!

This is an extremely popular event.
A BIG THANKS TO OUR MATES