THE ONE THING WE TAKE SERIOUSLY ARE OUR RULES AND REGS
GOFISH NAGAMBIE IS STRICTLY...
NOBODY LIKES A RULE BREAKER
HERE ARE THE BASICS. FULL RULES AND REGS TO COME SOON.

Only fish caught within the tournament times are eligible to be submitted into the competition;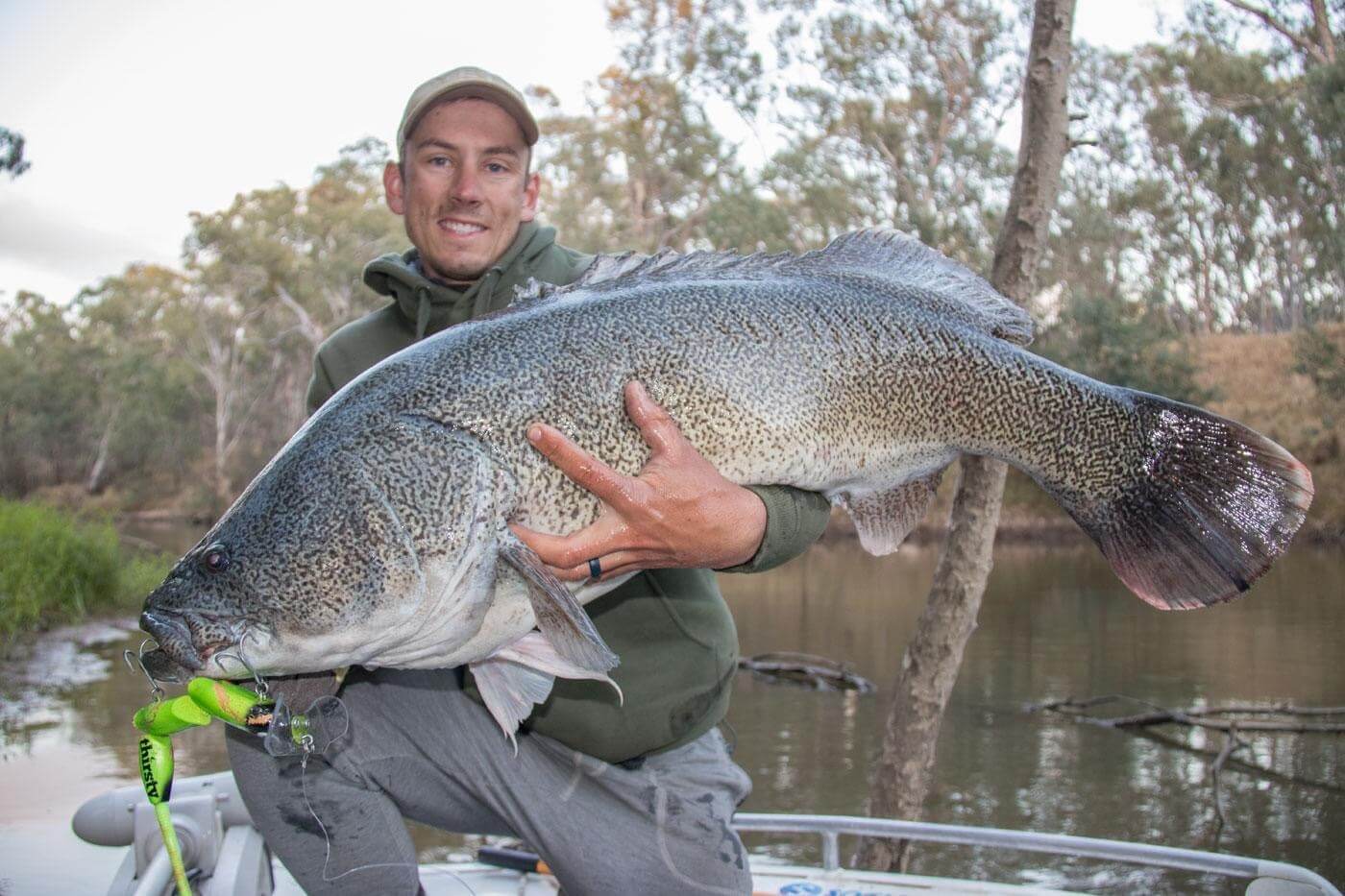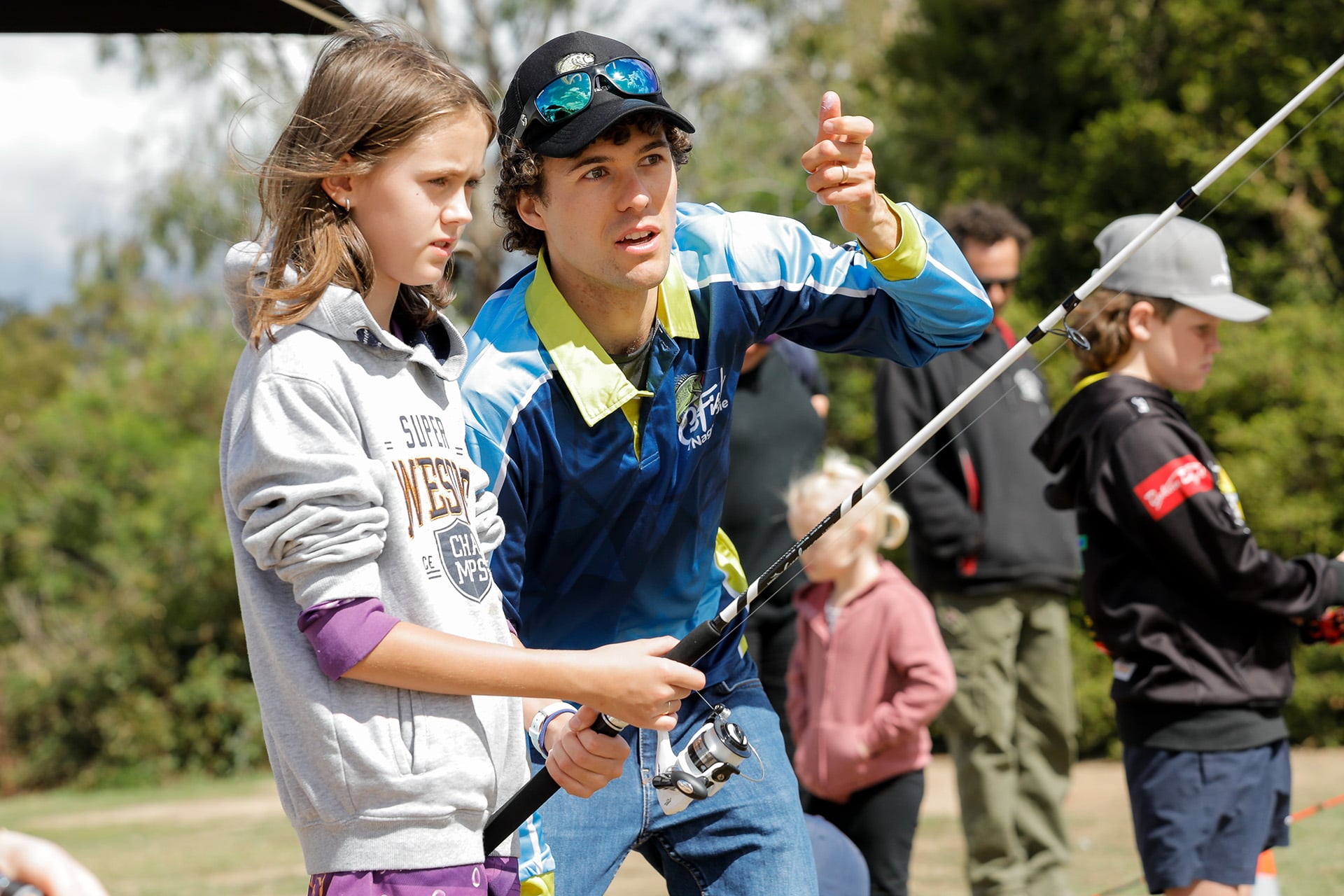 The tournament includes two age categories. Age based on participants age at the time of the tournament.

The tournament zone includes all lakes, backwaters and small creek & estuaries between the Goulburn Weir and approximately 2km south of the Hughes creek junction. The only exclusion zone is the Tabilk Lagoon due to its wetland and wildlife reserve status.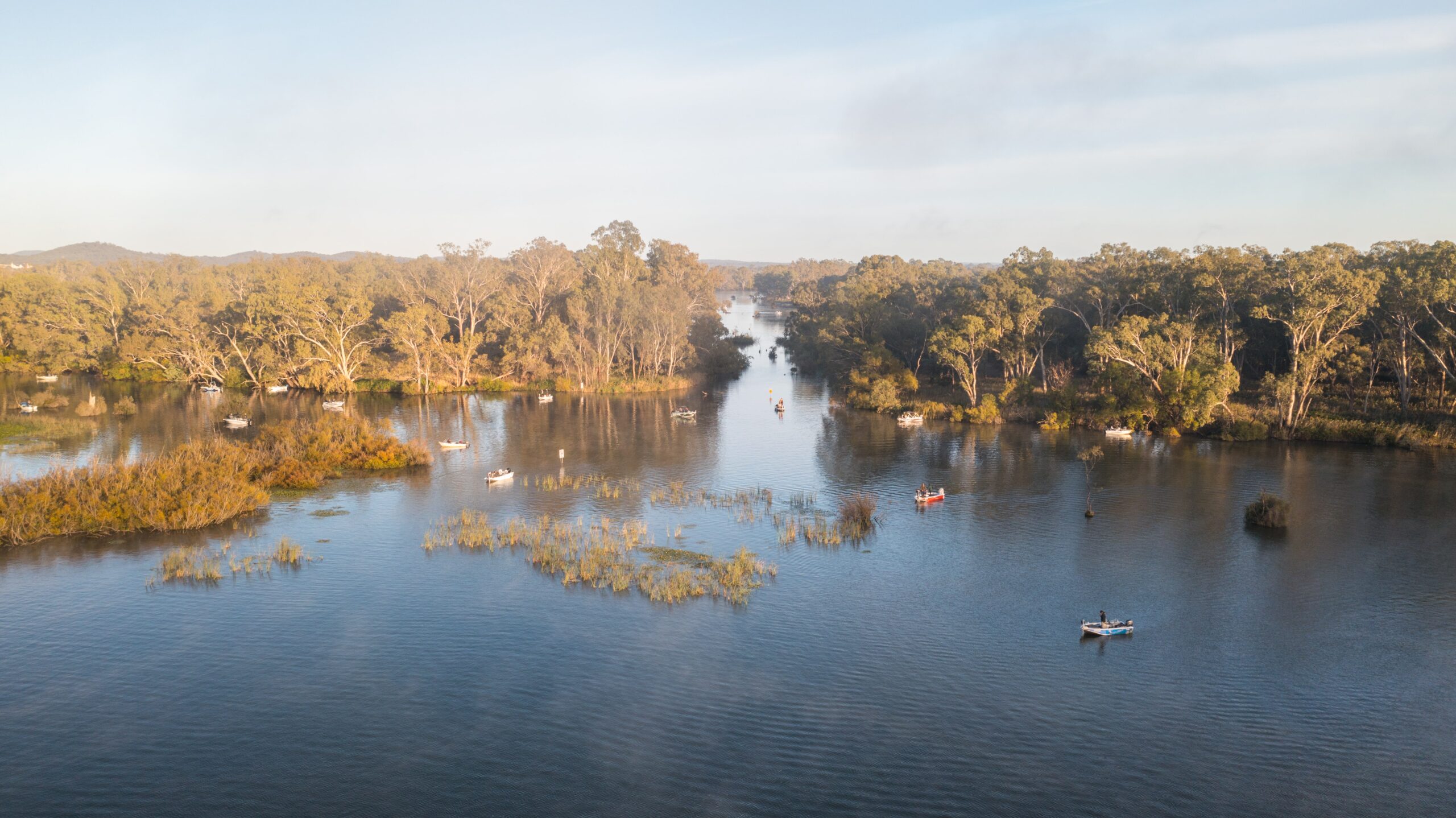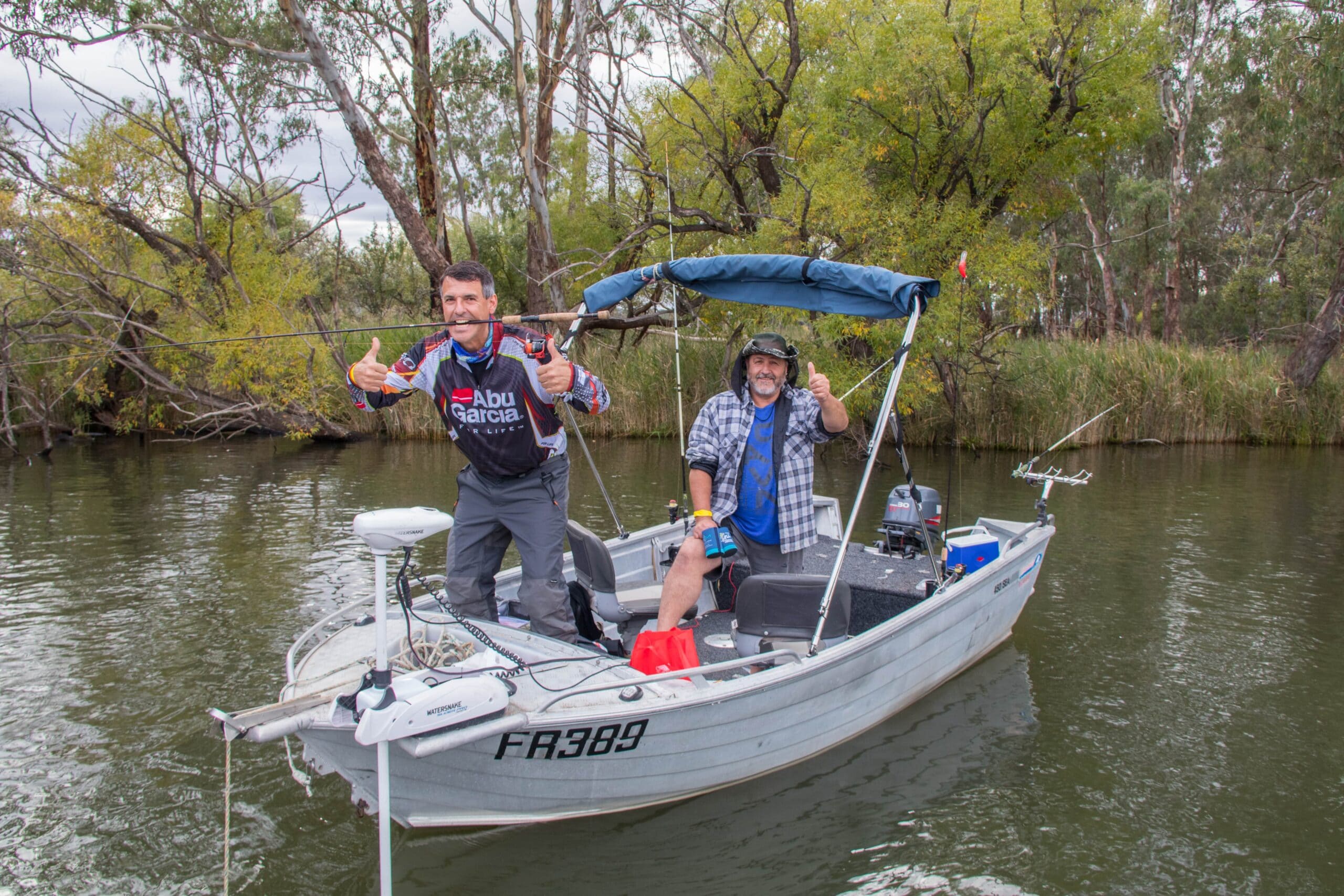 The Victorian Water Police and Marine Safety Victoria will this year be enforcing a 5 knot speed limit within the competition area. The speed limit will exclude Nagambie Lake which will remain as a permitted waterski area.

Carp is a noxious species and should not be released once caught. The catch is still to be measured and logged via the Catch Manager to be eligible for carp competition categories but must be taken to one of the tournament Carp Disposal locations. Find locations marked on tournament map.