FROM MURCHISON TO MICHELTON, THE GOFISH TOURNAMENT ZONE HAS ALL THE KEY BITE ZONES COVERED SO YOU HAVE THE BEST CHANCE TO REEL IN THE $80K COD
THE TOURNAMENT ZONE PRESENTS PLENTY OF OPPORTUNITIES TO REEL IN THE BIG ONE

Goulburn Weir is the largest expanse of water on the Nagambie Lakes system and it is loaded with standing timber.
The main river channel snakes its way through to the weir wall with shallow flats stretching out either side of the channel. THe big fish will reside in the river bed and move out onto the flats to feed during low light periods.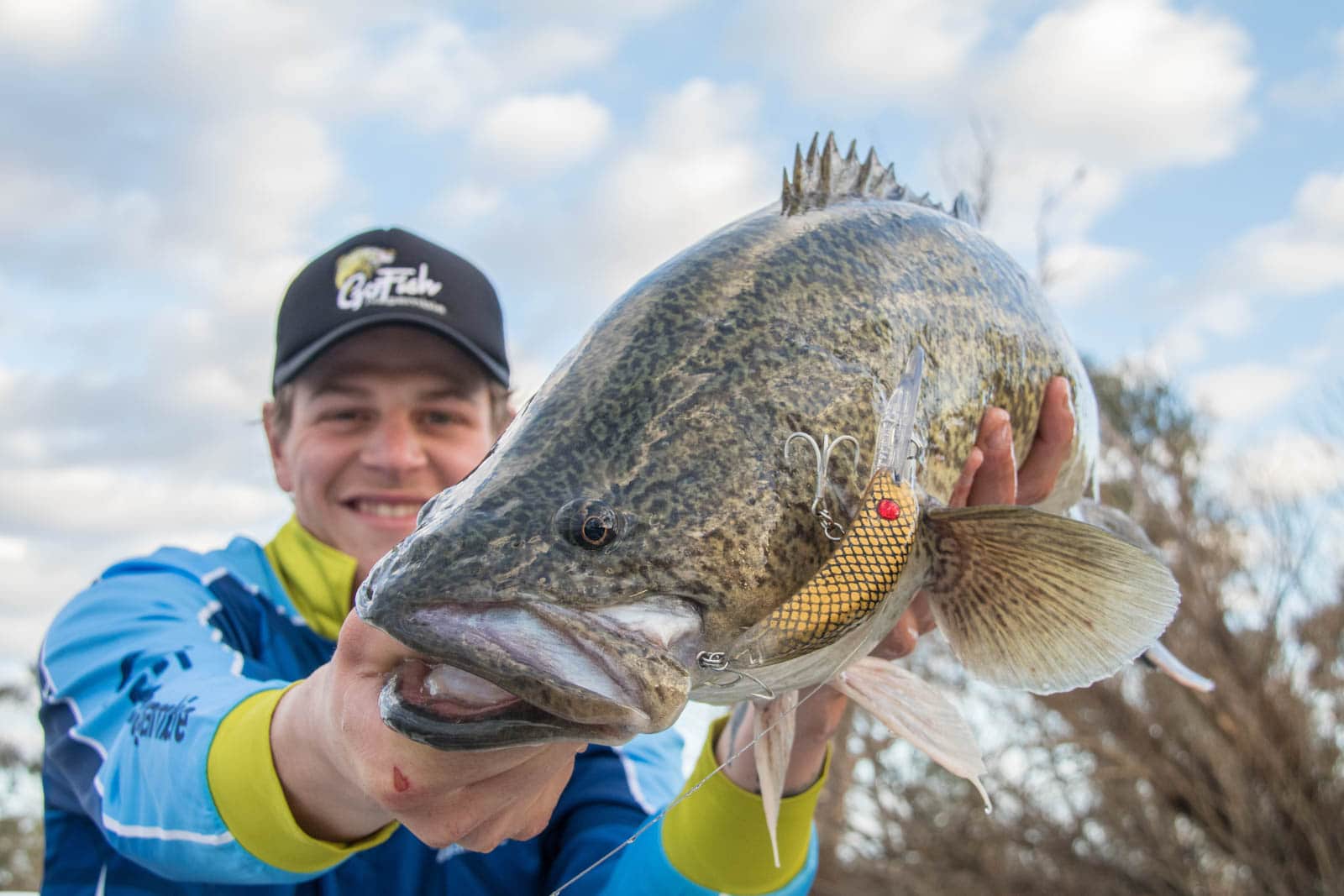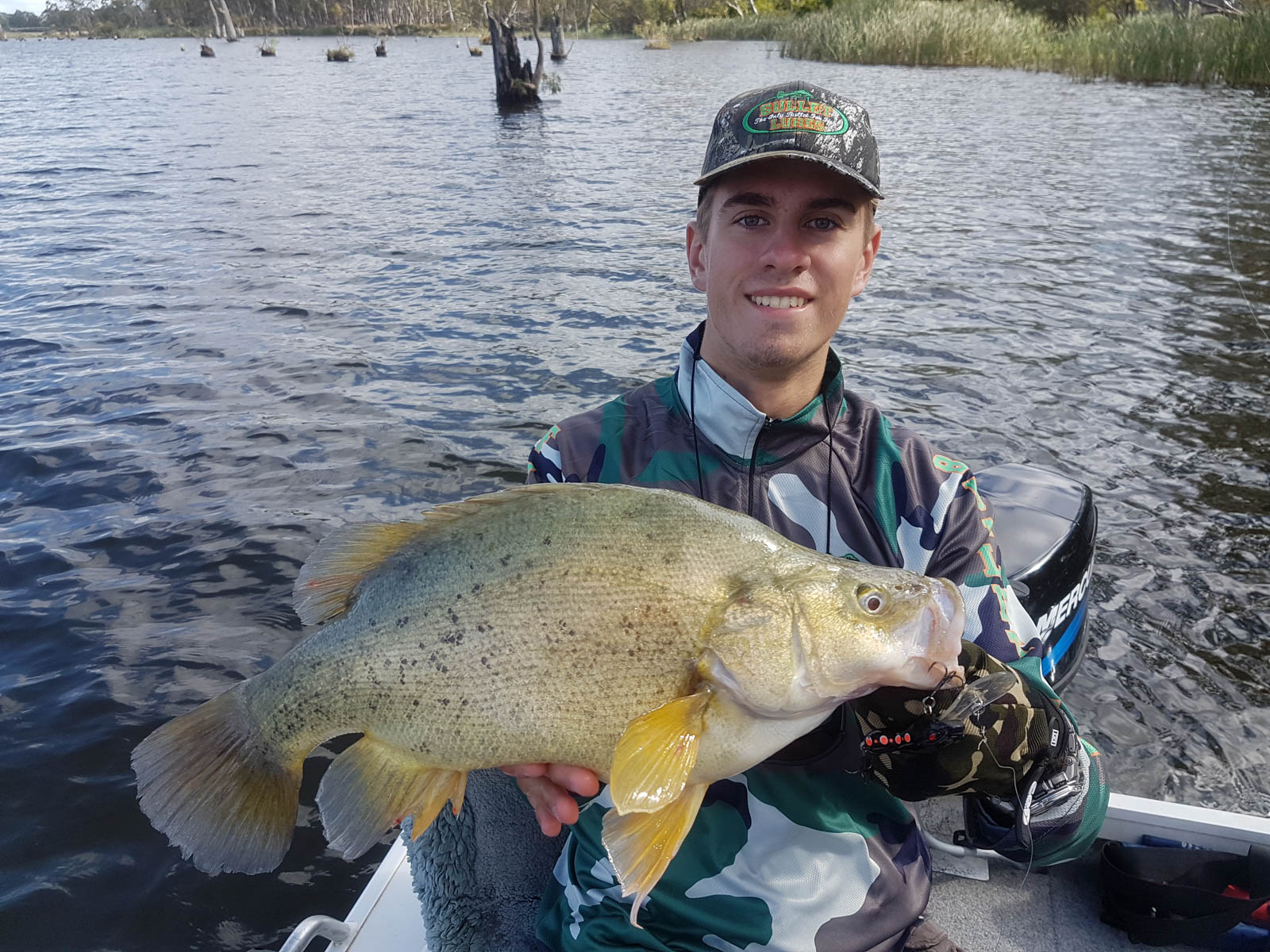 Fishing around and underneath the old timber bridge is dynamite and is one if the best structures to fish in the entire river system. Golden Perch school up around the pylons and can be caught by trolling alongside and underneath the bridge. Casting lures at the bridge is also successful and big cod sit under the bridge in the river bed.

Major Creek is loaded with great structure including; Standing trees, back water, weed beds, reedy edges, large fallen logs, overhanging trees and even lily pads.
Golden Perch love all this structure and will hang out close to the standing trees (especially the thinner twigger trees), ready edges and the spindly ends of fallen trees in this area. Throw out some smaller lures 1/2 oz spinnerbaits, 50-70mm diving Hardbody lures and 60mm Lipless crankbaits.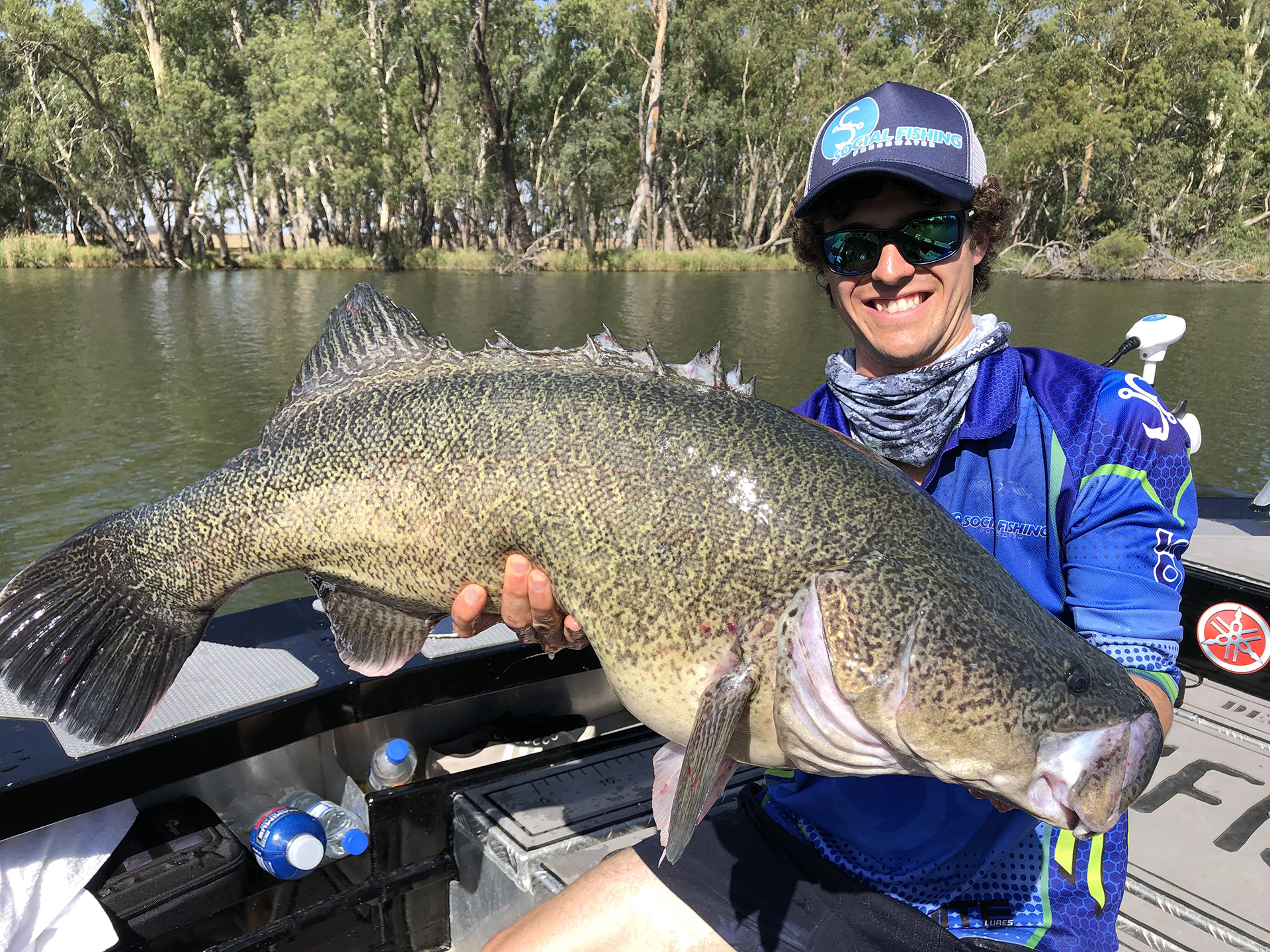 Murchison is an anglers paradise with plenty of heavy timber, overhanging structure and varying depths.
Murchison opens up the tournament for Kayakers and bank fishing with the slack water pools that form off the side of the flow and hold great fish. There are also plenty of good sand banks for the kids to enjoy fishing from.
CHECK OUT THE FULL TOURNAMENT ZONE